Work with Us
We are looking for longterm staff who want to grow with us and take pride in their work.
Apply today
Working at Sutterby Electrical
Sutterby Electrical is a well-established South Australian company with over 24 years of service as commercial electricians. The ongoing success of the business is based on three basic things: Honesty, Integrity & Commitment. 
If you are in the office or in the field, we want people that enjoy what they are doing and we will do our best to make the job as satisfying as possible.
There are always career opportunities coming up as we are looking out to grow and serve our clients better. If you believe that you got what we need please submit your resume and we will have a look at it.
However, we will only contact you when there is a position available.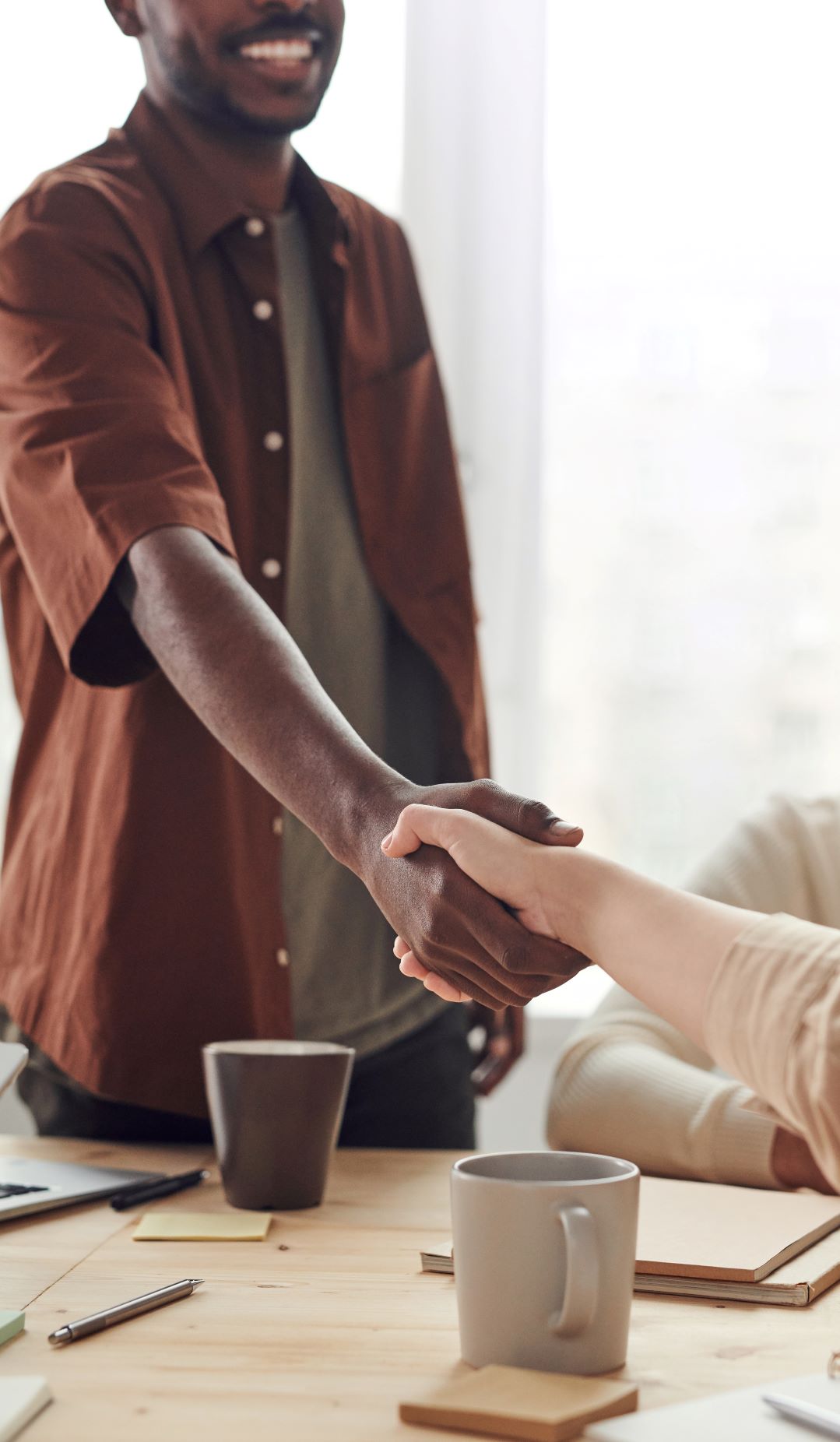 Contact Information
Please complete the form with your inquiry.
We will call you back or answer your email within one business day. You can also give us a call if you rather speak to someone,
Office hours are Monday to Friday, 8am - 4pm
10 Tikalara St, Regency Park, SA 5010