About Us
We offer our expertise and experience in a range of
commercial, industrial and residential services.
Electrical Services
Our Story
When you're in need of electrical maintenance, repairs, installation and more, you can trust our team at Sutterby Electrical. We offer our expertise and experience in a range of commercial, industrial and residential services. Thanks to our experienced staff we can get the job done right the first time. Our commitment remains towards prioritising quality services, safety in all areas and ongoing apprentice training. Keep reading to learn more about who we are and what we stand for.  
Vision
The vision of our company is, being recognized as one of the leading electrical contractors in Adelaide. We foster close relations with industry organizations and our clients. Our aim is to continue to show excellence in the area of apprentice training, empowering our employees and offer training and development opportunities. 
We will always endeavor to put our clients before ourselves, because therein lies our future and our success. We operate and conduct ourselves by the golden rule: 
Do onto others as you want them to do unto you.
Karl Beer
Director
"I stand firmly behind our mission and the goals we have set out to achieve. We need to stay flexible and explore all new opportunities as they arise under the ever changing demands of our time."
Mission and Culture
to further build and expand Sutterby Electrical in its third decade through ethical and sustainable means, ensuring our clients and employees reap the benefits of the work we are doing. We will achieve this by
conducting ourselves with honesty and integrity
our value for quality and safety
caring for the environment
ongoing apprenticeship training
nurturing and encouraging staff environment
Our Team 
The Sutterby Electrical name is built on the hard work and the commitment to quality by our team. We total 23 staff at the moment and are expanding further.
Our friendly office staff are experts in customer service, client satisfaction and extend themselves to keeping the company on target. WHS is taken care of by our in-house engineer who is also responsible for our external accreditation.
Your quotes are handled by one of our electrical estimators who are ensuring that your all needs will be met and the project is delivered on time.
The 8 electricians that we currently employ are trained professionals and highly skilled at their work. Each one capable of handling the demands of the job and your queries.
It's for this reason we know that we can entrust them with the next generation of electricians: our apprentices.
Each of our 8 apprentices works alongside one of our electricians to gain onsite experience combined with good training, advice and supportive guidance.
We further offer work-experience to interested individuals that consider taking up the trade.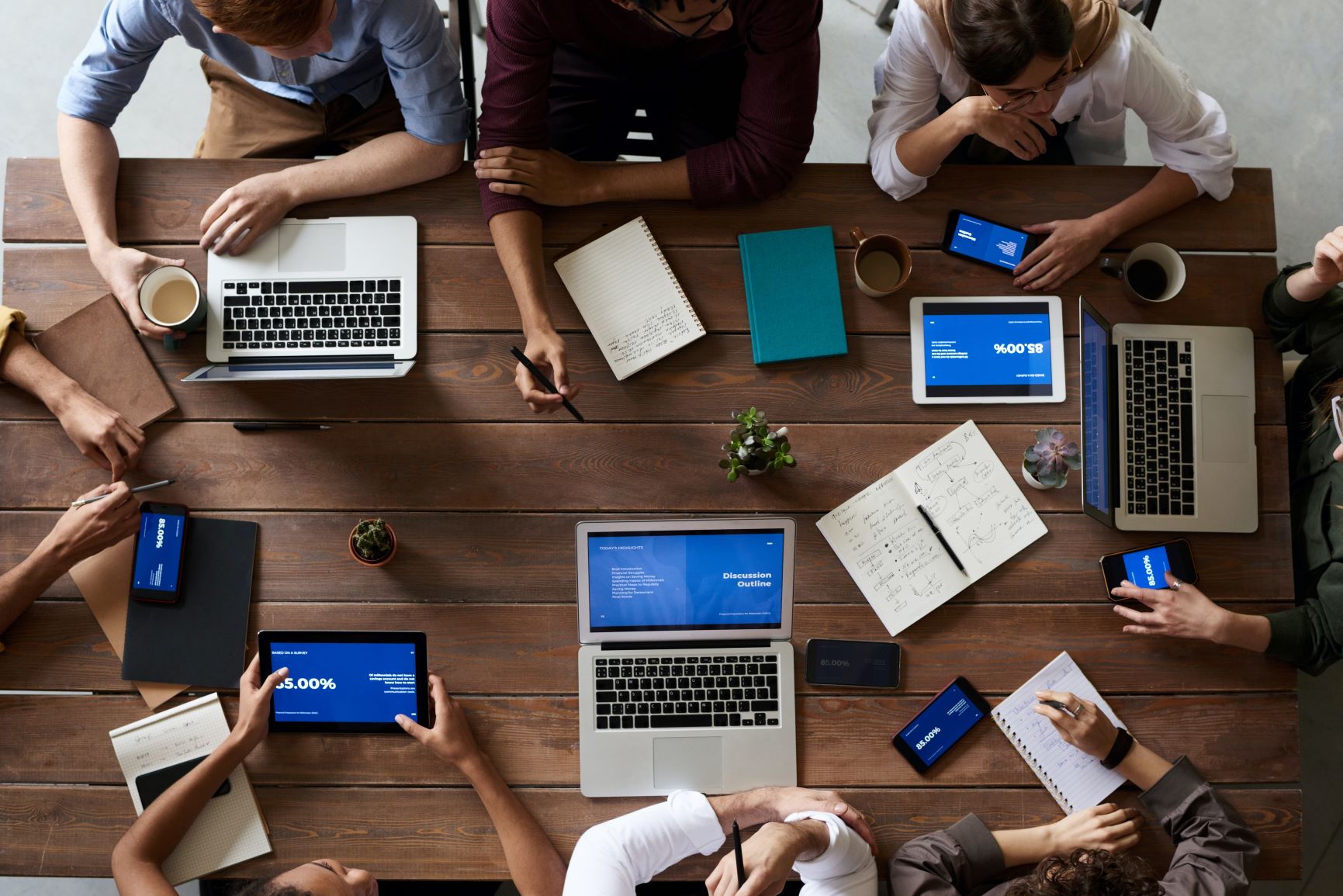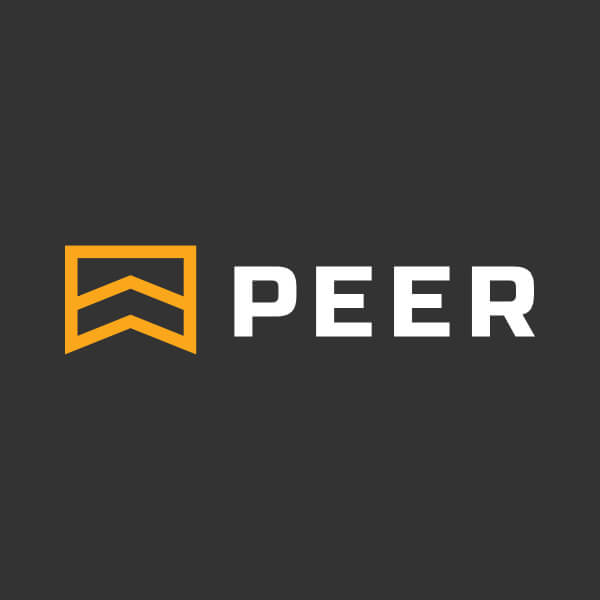 Supporting Apprentices
We are heavily invested in the future of our industry, and remain on the cutting edge of industry knowledge, tools and techniques. As well as this, we are proud to support local apprentices.
We have teamed up with PEER and are hiring our apprentices through them as we are impressed with the quality of training PEER is delivering.
Each apprentice is paired with one of our A-class electricians, in order to help them grow and ensure leadership for the future.
Safety First Approach
As a responsible business and commercial electrical contractor, we have heavily invested in our systems and take pride in our peoples approach to safety. At Sutterby Electrical working safely is a condition of employment. Safety is an essential part of our education, not just for apprentices but for our entire team.
We endeavour to, not only keep ourselves safe in every situation, but to complete work that ensures the ongoing safety of our colleagues, clients, students and residents.
Exceeding Safety Standards

 
Ebix Trades Monitor accredited to AS4801
Over the years we have developed and integrated systems to ensure that we comply with or exceed Australian Standards, like AS 4801. Our systems are monitored and audited continuously, to ensure they are compliant with current legislation, rules, standards and codes of practice.
We invest in training our employees in WHS issues and encourage additional external training at all times. 
No job will be started without the appropriate documentation in place. This includes the site risk assessment or JSA.
Our employees know the importance of continuous risk evaluation and document relevant changes as they occur. In this way, we have a real chance to provide a safe workplace for everyone.
Community
Supporting our Community through the Church
By investing in outreaches that touch and help the people that need it most in our community – the person next door.
Also supporting overseas missions and God's work in other Nations.
Supporting other parts of the Community
We believe in and we love to support the community where we are able to. We recently had an opportunity to support the Williamstown CFS Brigade. I spent 9 years as a volunteer in the SES and I know firsthand how important these services are to the community.
• Supporting our SALVOS
• The RFDS
SPOTLESS
We have awarded Sutterby Electrical as a Trusted Partner for the following:
Consistently maintaining a performance above 95%

95%

95%

Our Safety maturity rating is 97%

97%

97%
Contact Information
Please complete the form with your inquiry.
We will call you back or answer your email within one business day. You can also give us a call if you rather speak to someone,
Office hours are Monday to Friday, 8am - 4pm
10 Tikalara St, Regency Park, SA 5010