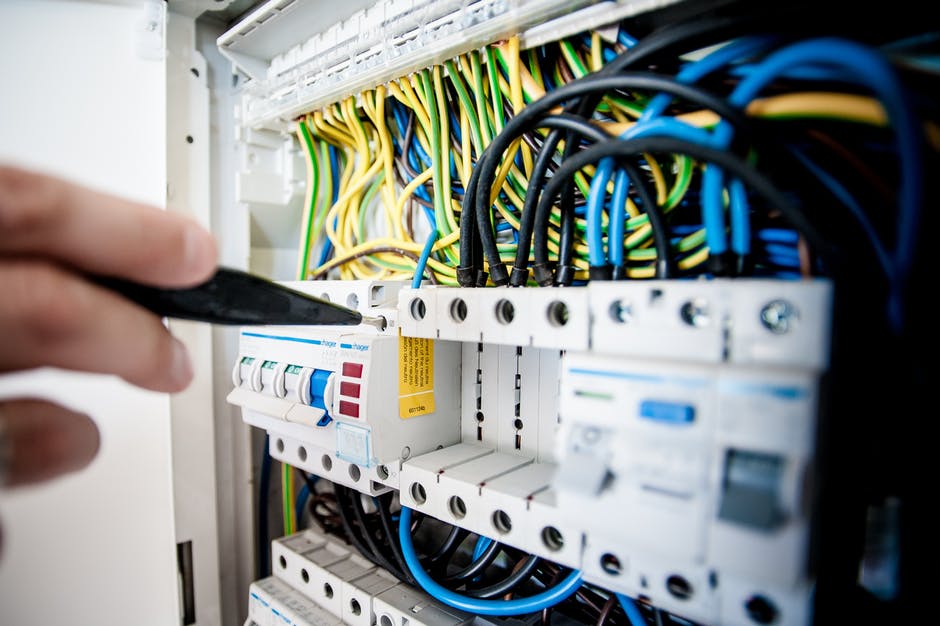 Electrical Services done right!
When you're in need of electrical maintenance, repairs, installation and more, you can trust our team at Sutterby Electrical. We offer our expertise and experience in a range of commercial, industrial and residential services. Thanks to our experienced staff we can get the job done right the first time. Our commitment remains towards prioritising quality services, safety in all areas and ongoing apprentice training.
Trusted & Experienced Team
Electrical services we excel in
Mains and sub-mains upgrades
Contact Information
Please complete the form with your inquiry.
We will call you back or answer your email within one business day. You can also give us a call if you rather speak to someone,
Office hours are Monday to Friday, 8am - 4pm